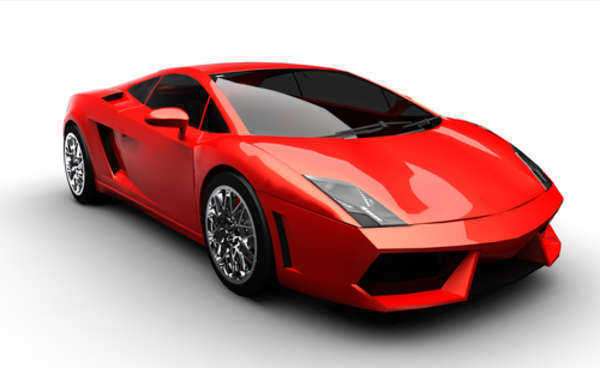 Ignoring Obligations in an Accident: Hit And Run
A hit and run is the action resulting in a traffic accident without stopping to identify oneself after the accident. When any sort of accident involving a motor vehicle occurs, most state traffic laws require drivers of all the parties involved to follow set procedures right after the incident occurs. These procedures usually depend on:
•
If the accident caused damage to only property, such as a parked car
•
If the accident injured other people , such as another passenger, driver, or pedestrian
•
If the accident caused either another driver's, pedestrian, or a passenger's death
After an accident, the drivers involved usually need to stop their vehicles and exchange information such as identification and contact information. This still applies to if an accident occurs with property that is not moving, such as an unattended vehicle. Most states have laws that say that the driver at fault must still try to identify the owner of the car and explain the situation. Taking these actions should include:
•
Getting the license plate number of the damaged car
•
Leaving a note with identifying information of the driver at fault at the scene
After an accident occurs that results in injuries, drivers usually have a legal obligation to take reasonable steps to aid someone who is injured. This can include calling emergency medical service for assistance. The driver at fault must report the accident to the local law enforcement.
A driver who fails to do these things and chooses to hit and run after being involved in a car accident can be given a traffic ticket, at a minimum. If the accident results injury or death, a hit and run driver who leaves the scene without taking the proper steps can be subject to criminal charges like a felony hit and run.
Aside from the potential of criminal charges, a hit and run can result in many different legal consequences such as cancellation or suspension of a driver's license, and even imprisonment. It is also possible to receive lifetime revocation of a license in certain jurisdictions.
The definitions and penalties of a hit-and-run vary between states. For example, Utah, Kentucky, and Montana do not consider it a felony to hit and run when it results in death. Most states can punish a hit and run with imprisonment or confinement in a county jail for a limited period of time. Limited fines can also be set in addition to the cost of fees and damages.
Comments
comments