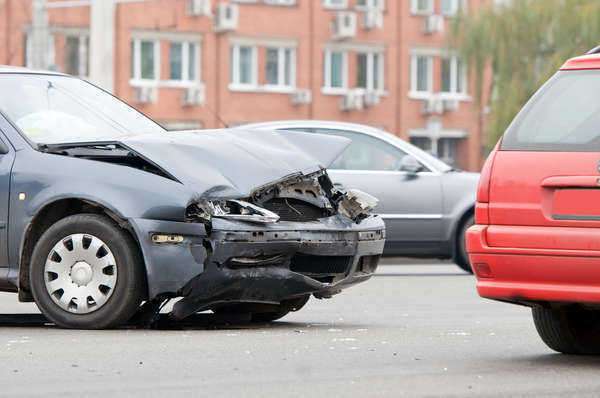 Car accidents have been known to change the rates charged for insurance plans for automobiles, according to observers of common car accident occurrences.
People have observed that car accidents can add 27% price increases to insurance plans, due to the surcharges which may be added by the insurance plan provider. This added rate imposed by a car accident is established according to the standards put into place by the Insurance Service Office (ISO), according to which premiums should be increased at a 20-40% amount of the particular insurance plan's base rate.
Moreover, the maximum 40% rate for a car accident is intended specifically for a car accident which involves two different cars owned by the same individual. That being said, 2004 figures indicated that people who are involved in two car accidents can have their car insurance rates increased by as much as 150%, after the initial 30% increase.
Comments
comments